Thank you, your sign-up request was successful! Please check your email inbox to confirm.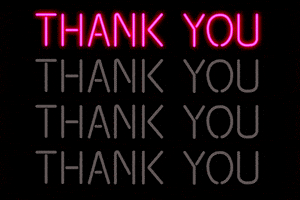 Please, if you have time it would be wonderful if you could share this article
Recent Posts

Sign up for news, offers and free advice

Did you know?


LIMITED COMPANIES: Because there is a difference between the tax rates paid by a limited company and those attracted by an individual, it can be very beneficial to trade as a limited company. The decision to incorporate should, however, only be taken after seeking professional advice.